Activity & camping information in the Coyote Butte South and Vermillion cliff area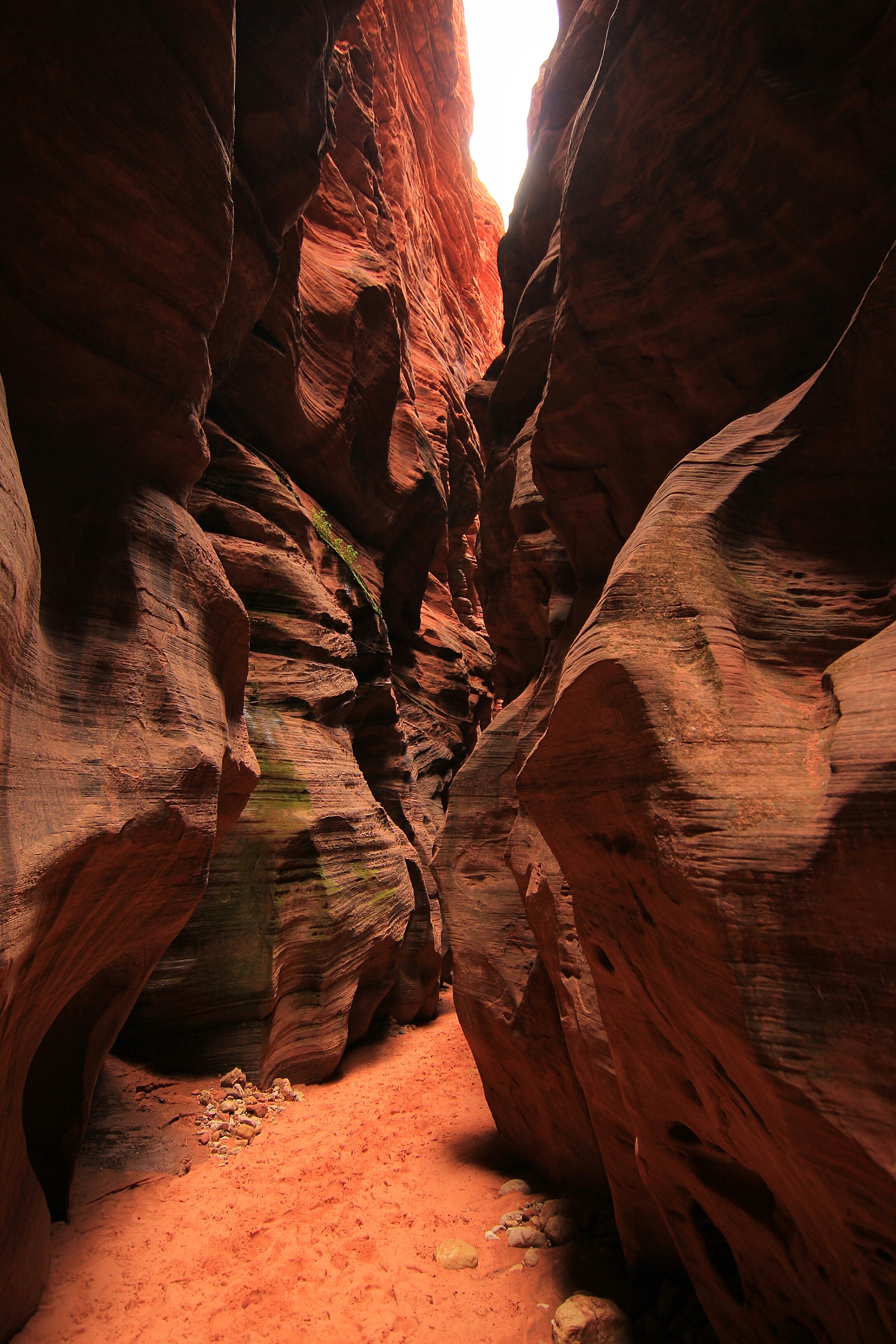 Camping- Your best bet for camping in this area is the State Line Campground located on the Utah/Arizona State line about 1 mile West from the Wave and Buckskin Gulch's Wirepass Trailhead
One of the most popular places that is probably the reason you first heard about this area is the infamous Wave. As you can see below it's a breathtaking place and should probably be on everyone's bucket list but most of you also know that there is a lottery of only 20 people a day drawn out by the BLM. 10 people who are chosen before the trip in advance and the famous morning lottery of 10 lucky people, but what happens if you aren't chosen? Don't worry, all is not lost. There is plenty in this area to make it just as unforgettable. Check out some fantastic places right next to the Wave below.
The Wave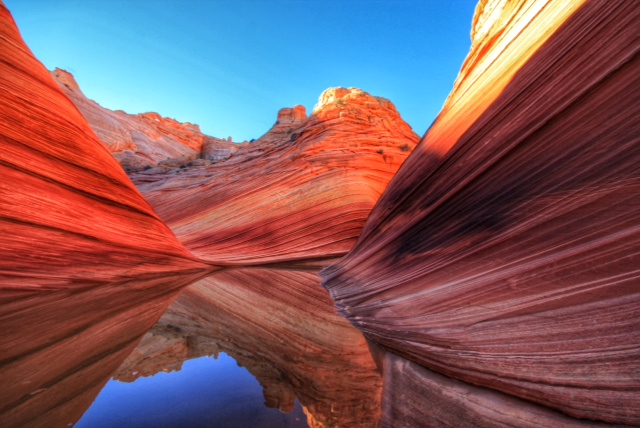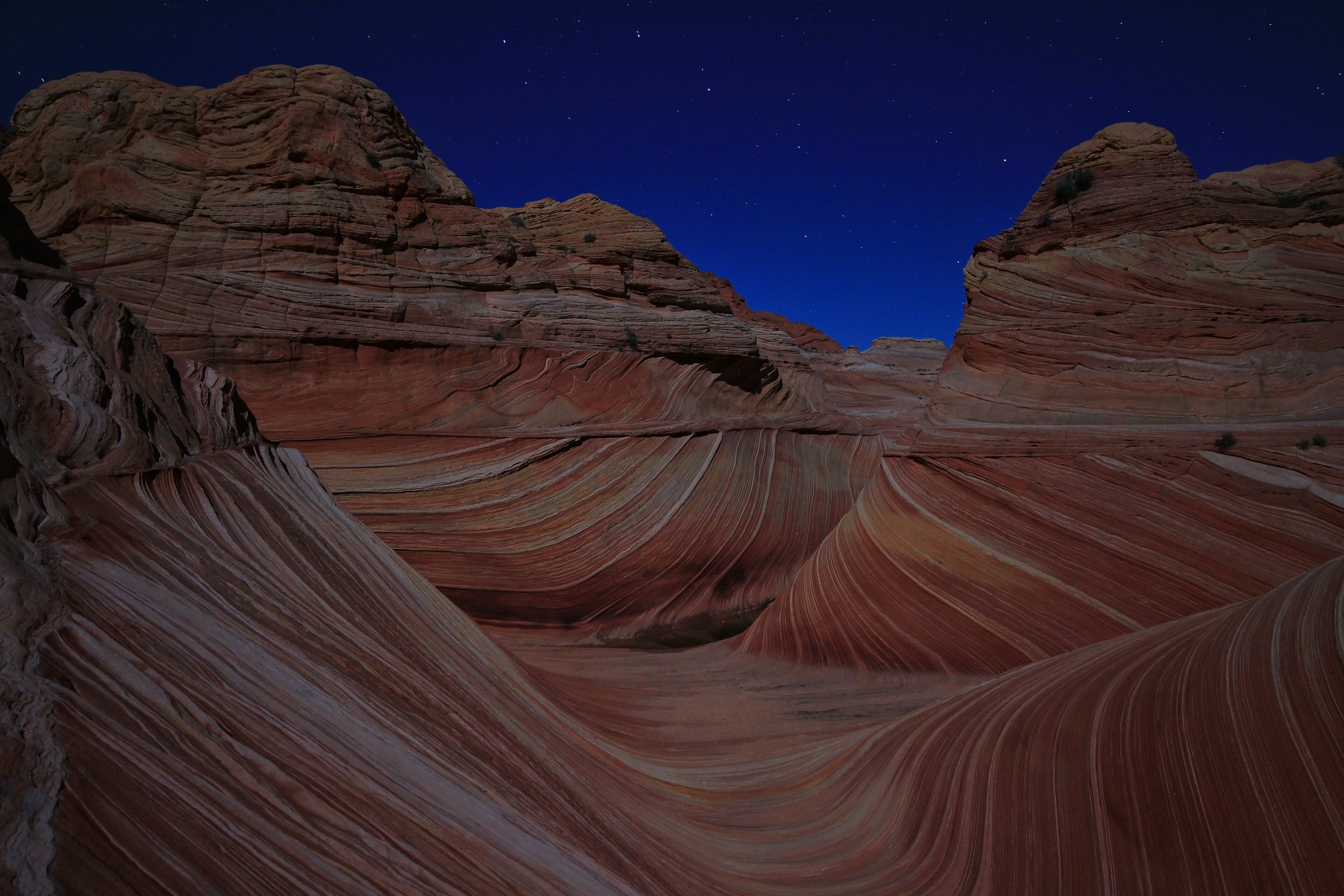 Buckskin Gulch Wirepass
Want to explore the longest slot canyon in the world? You're in luck, the shorter version best for a quick day hike is the Wirepass and it is right next to the Wave trailhead. You can explore 3-4 miles of the Paria Slot Canyon and be back in time for dinner.