Utahtravels
Thank You for checking out our website Of our Travels in Utah & the surrounding Southwest!
we Hope to Help guide you on your travels and inspire you to live for the experiences you have in the outdoors and spread the word of Leaving these Amazing Places even Better than we find them. #leaveitbetter
Be sure to check out our Adventures, Photography and Blog Below!
Utah boasts the "Big 5" National Parks, 43 State Parks & much more!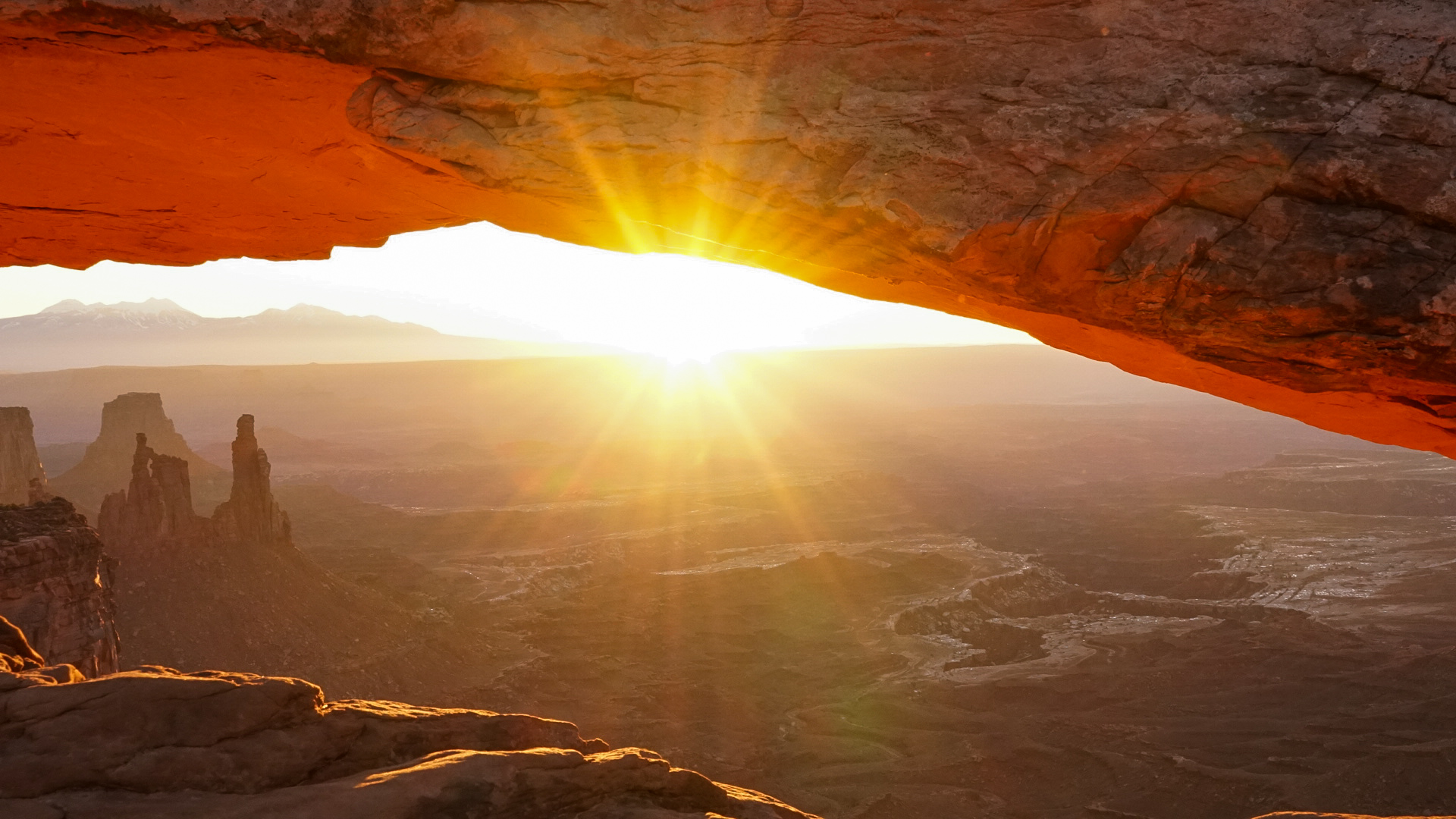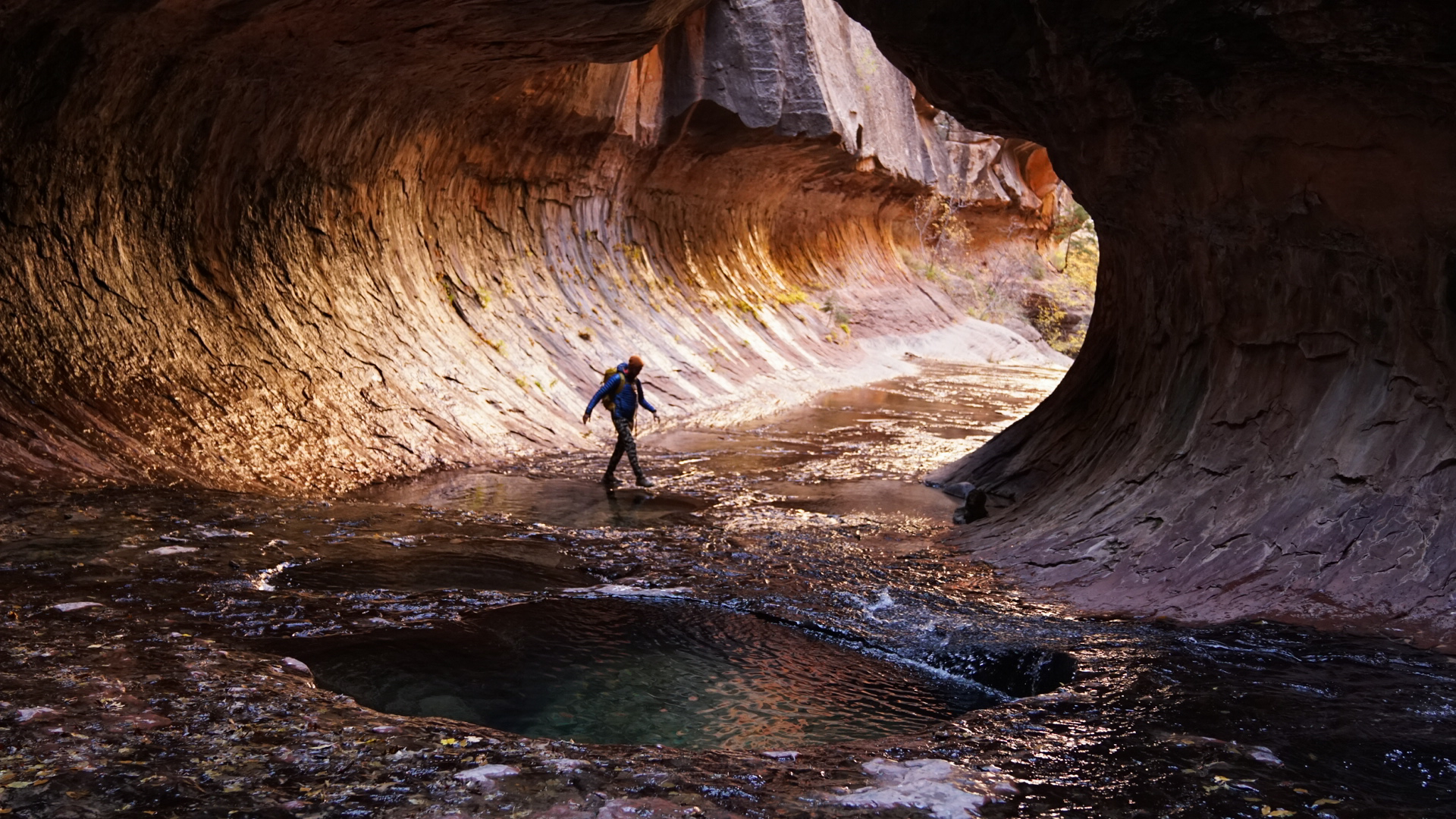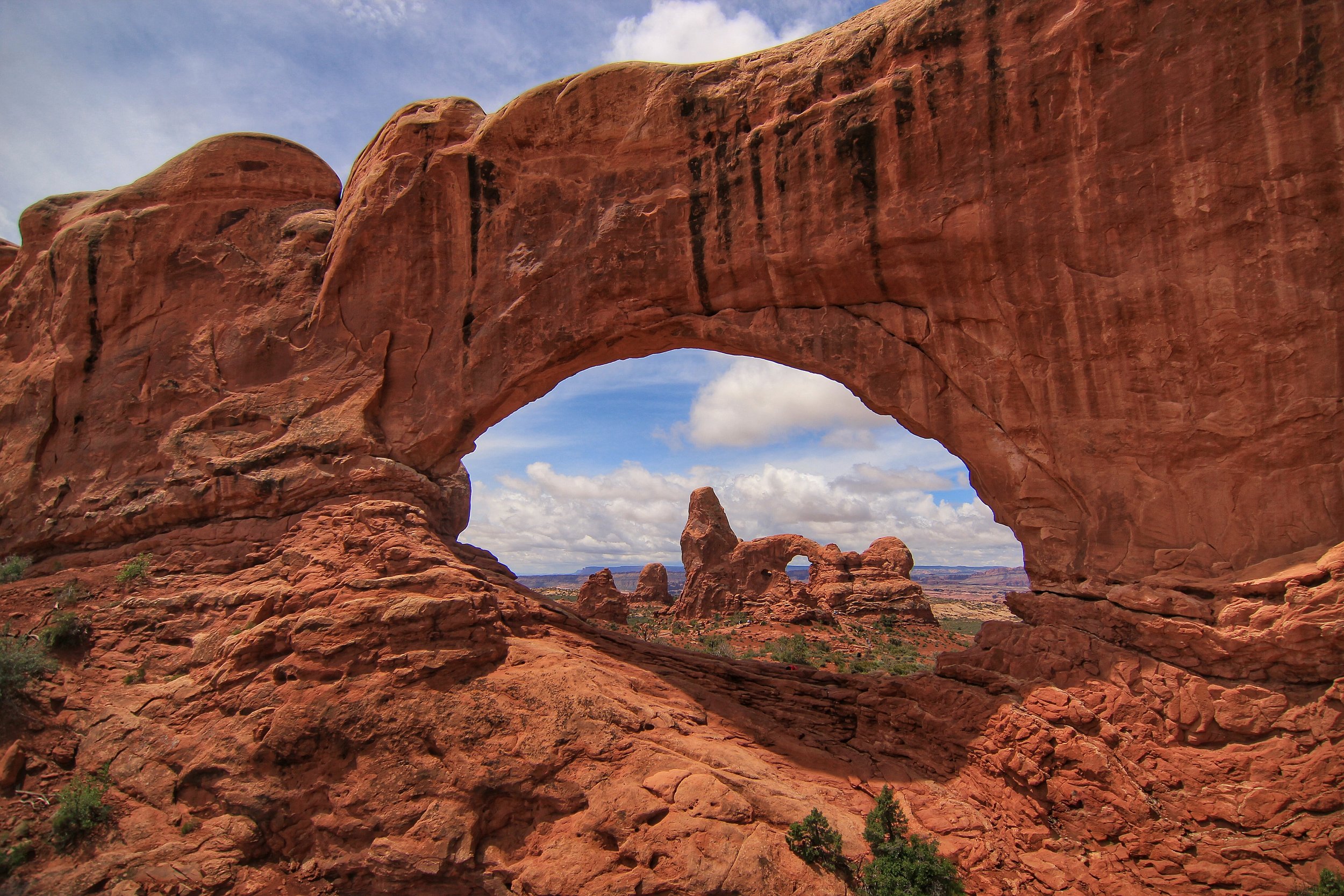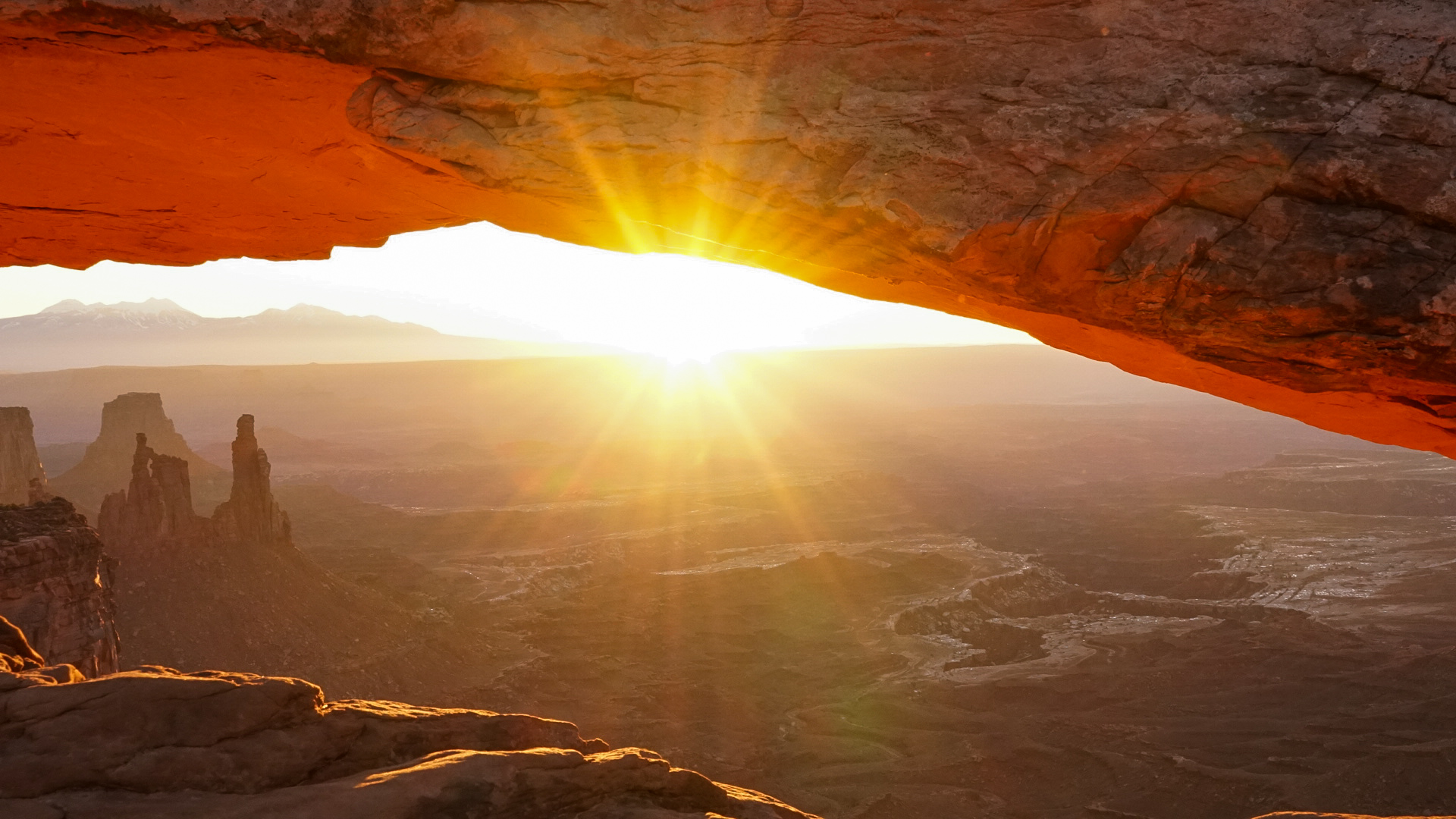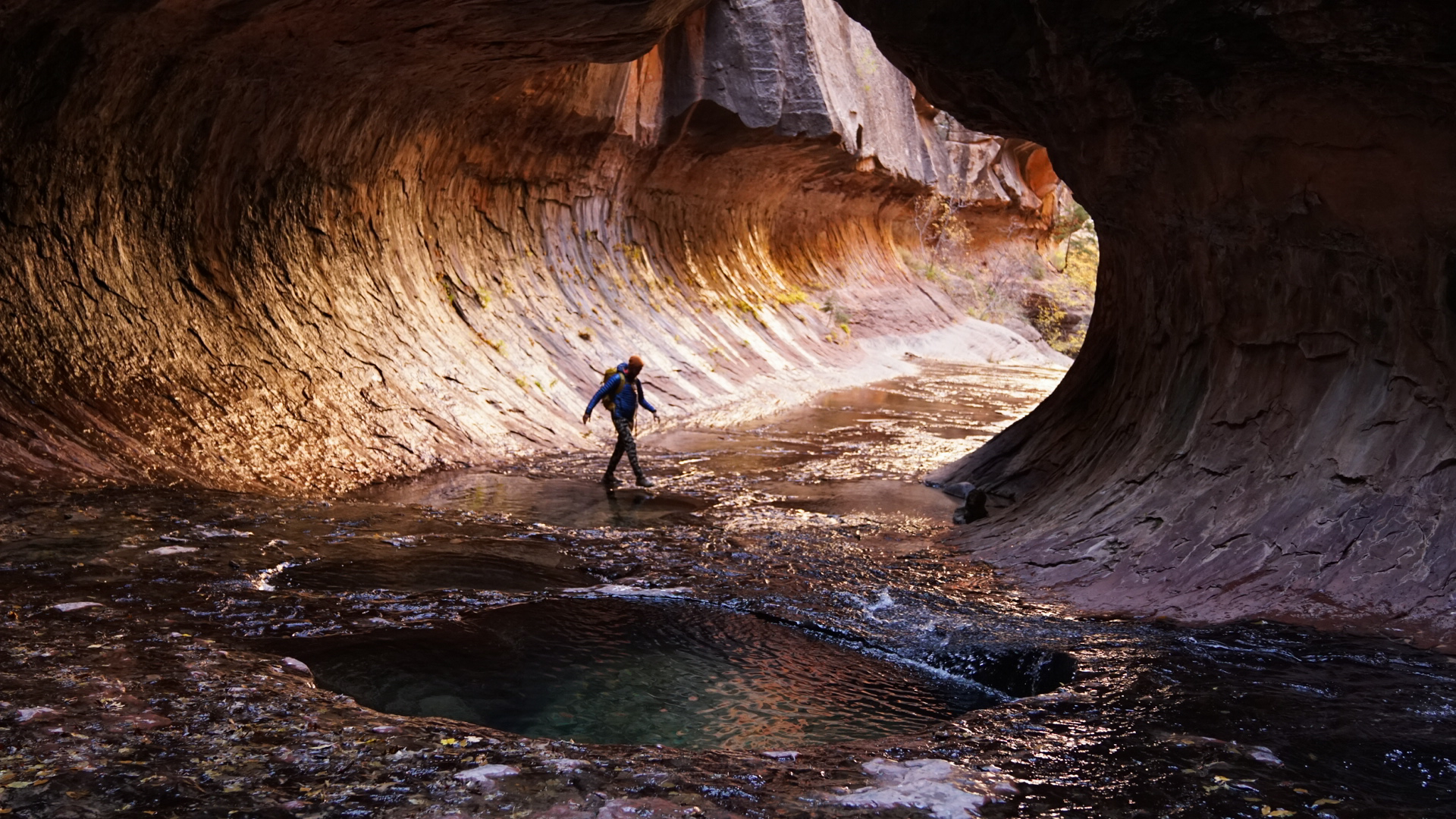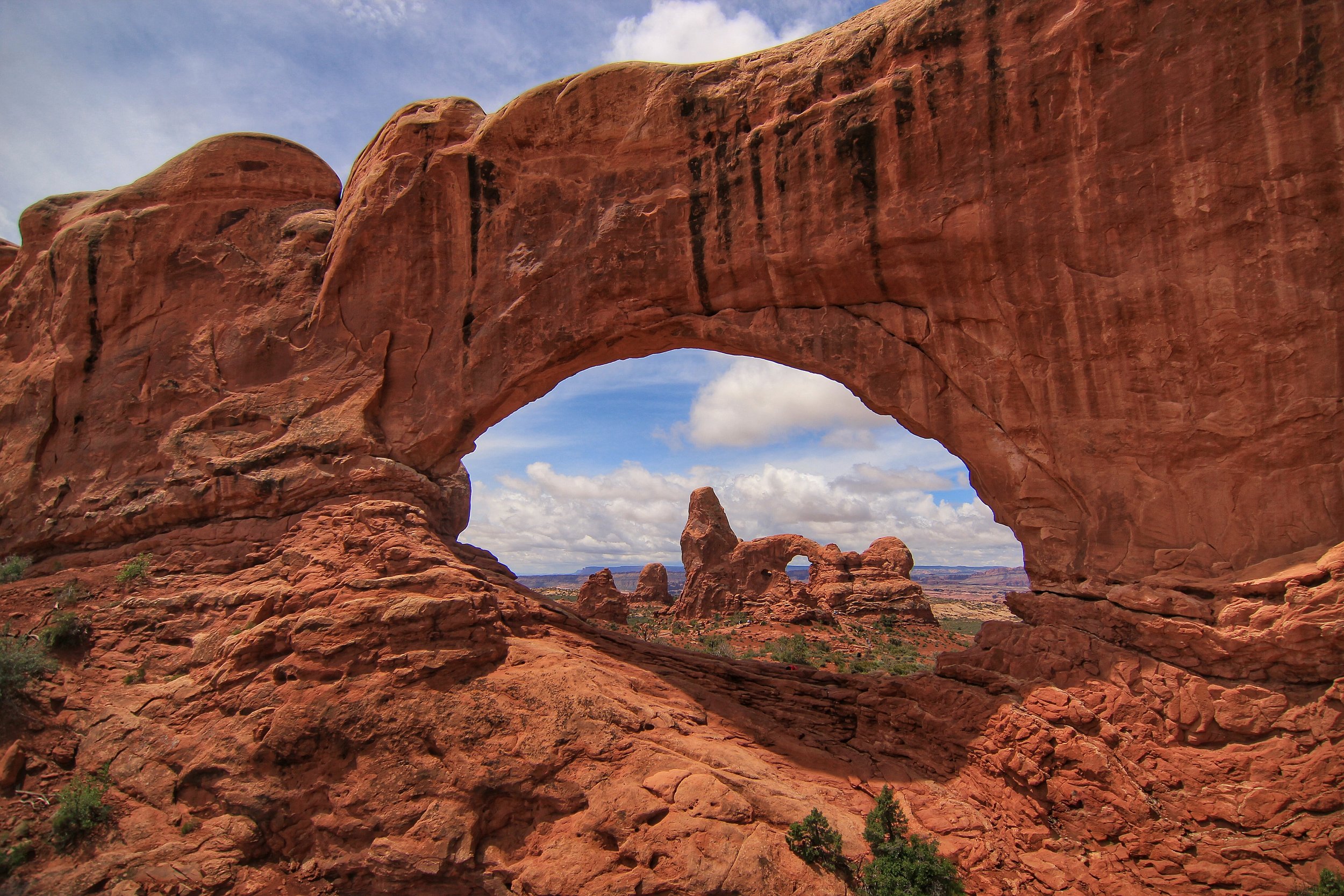 are you ready to discover the magic of the Southwest? we're lucky enough to call Utah home. Follow along as we dedicate the majority of our income and time to CONSTANTLY seeking the serenity of a Mountain peek, exploring our famous Red sandstone in our secluded Deserts, or travel to sections of our state that are so dark you can watch shooting starts all night.
Favorite moments chasing light in the South West
Sponsors
All of my adventures wouldn't be possible without our amazing sponsors!
Let us know below if you'd like to collaborate!
Are you a Brand, Photographer, or Influencer who would like to collaborate? Send me some info and i'll get back to you ASAP about working together on a project together!